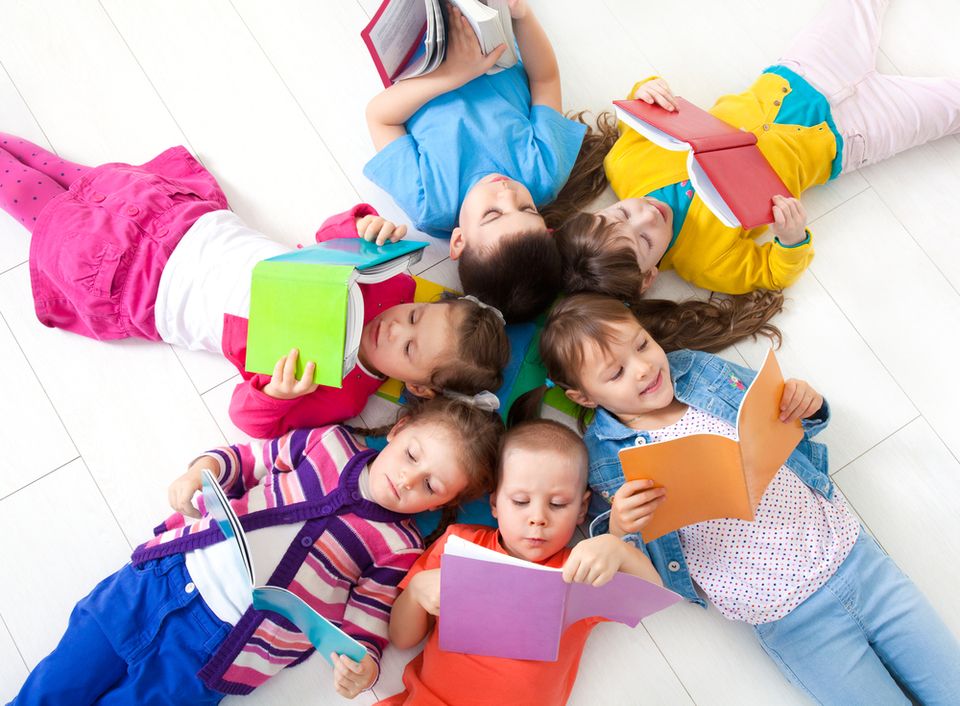 About Missouri Reading Initiative
Background
The Missouri Reading Initiative (MRI) is a comprehensive approach to professional development in all aspects of literacy instruction. Under the direction of the Missouri Department of Elementary and Secondary Education, it was first organized in 1998 under the auspices of the Missouri Learning First Alliance, consisting of fifteen major educational organizations. The initial mission of the Missouri Reading Initiative was dedicated to working with Missouri public schools' teachers and administrators to ensure every child would be able to read proficiently by the end of third grade. However, because of the successful results of the program it soon was expanded to include literacy instructional assistance at all grade levels K-12, including disciplinary literacy at the secondary level.

Goals
The Missouri Reading Initiative works with public and private schools to achieve the following goals:
Provide ongoing, systemic professional learning to enhance the quality of literacy instruction leading to improved student achievement throughout all grade levels.

Examine and disseminate research in reading and writing to educators, assisting schools with the implementation of instructional best practices in literacy instruction through modeling lessons, coaching individual teachers, and collaborating with groups of teachers.

Assist schools with assessment, planning, implementation, and evaluation of school improvement efforts in literacy instruction toward a comprehensive model.