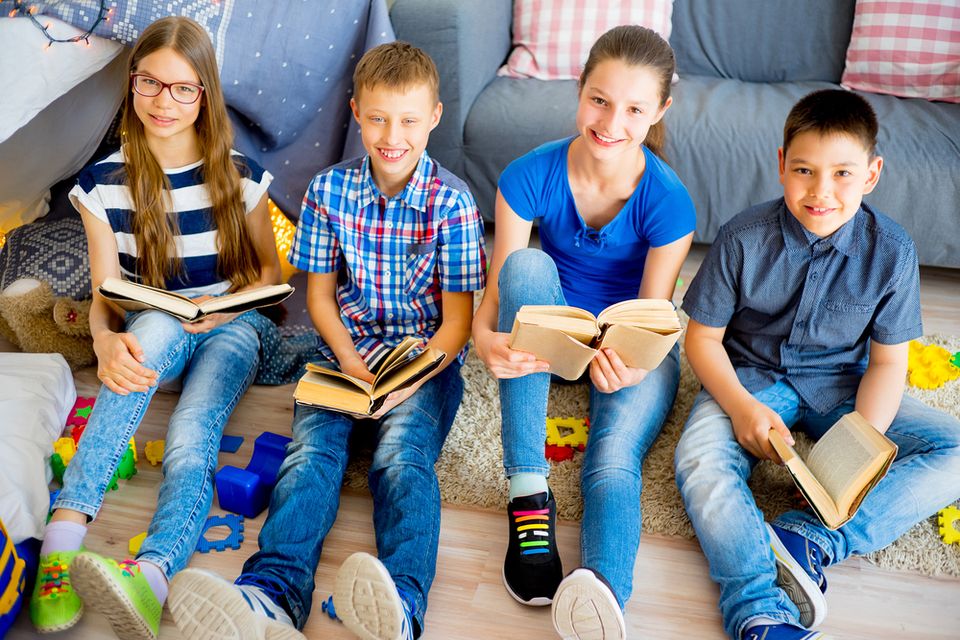 Missouri Reading Initiative Connection:
Middle & High School
The foundation of Missouri Reading Initiative's professional development is based on the principles of effective and research-based best practices in literacy instruction, including the most current findings by the National Reading Panel. The process and delivery of the Missouri Reading Initiative training is grounded on the principles of quality professional learning following Learning Forward's recommendations. Missouri Reading Initiative's on-site, long-term, comprehensive program allows trainers to be invested as partners with individual school sites in promoting improved literacy achievement for every student.